Now Wave All Dayer at The White Hotel in Salford
Keep track of Now Wave events, tickets and news - all in one place. Join this group now for updates as they happen!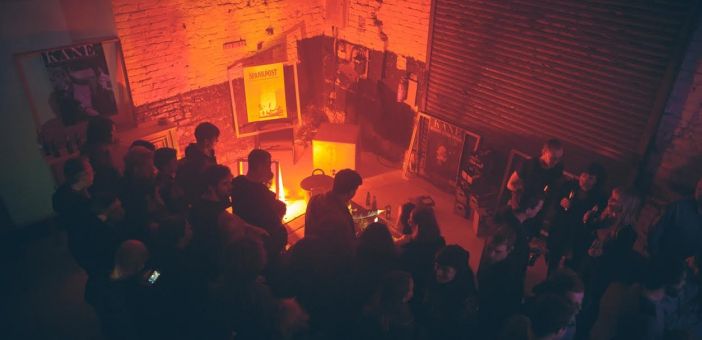 Bag your tickets for an all day run of fast emerging live music in Salford.
22nd Jun 2016
Image: Now Wave
Following on from the success of the Now Wave All Dayer earlier this year, Manchester's forward-thinking promoters return for a second shin dig at The White Hotel in Salford on Saturday 22nd October.
The first act stamped on the bill is experimental pop duo Let's Eat Grandma, signed to Transgressive Records (listen to 'Eat Shiitake Mushroom) below.
London five-piece Pumarosa also form part of the line up - exhibiting their hyper-cool sound that dazzles in the allurement of leads Isabel Munoz Newsmen's vocal. Philadelphia's Japanese Breakfast also showcases her debut cut Psychopomp, playing out dreamy lo-fi melodies to you well-informed souls.
The bill begs plenty of promise with Whitney, The Big Moon, Childhood, Real Lies, Show Me The Body and Lungs completing the line up back in February.
Find the full Now Wave programme and tickets.
Grab your tickets for the Now Wave All Dayer via the box below.
Disclaimer: The article above has been contributed by the event promoter or somebody representing the event promoter. As such we take no responsibility for accuracy of the content and any views expressed are not necessarily those of Skiddle or our staff.