Borne from an increasing accessibility to music in an ever evolving digital age, the curiosity for world artists has intensified, creating a new gateway for DJs and music lovers to embark on quests for both modern and past gems.
A vibrant example of this in recent years has been Awesome Tapes From Africa, a record label which has brought attention to a diverse range of African music, bringing new found popularity to genres such as Ethiopian Jazz and High Life.
Another example is found in the Far East, in Tokyo, a city that boasts a rich musical tapestry. The Japanese capital played host to a thriving house scene during the '90s, whilst Japan is also a nation which pioneered the electronic musician's instrument of choice - the synthesizer.
Two figureheads of this scene who have found decade late global praise for their music are Soichi Terada and Shinichiro Yokota. The pair met during a Japanese hip-hop gong show and proceeded to become two underground figureheads of Japanese electronica, creating sounds that have resonated right through into today's deep house scene.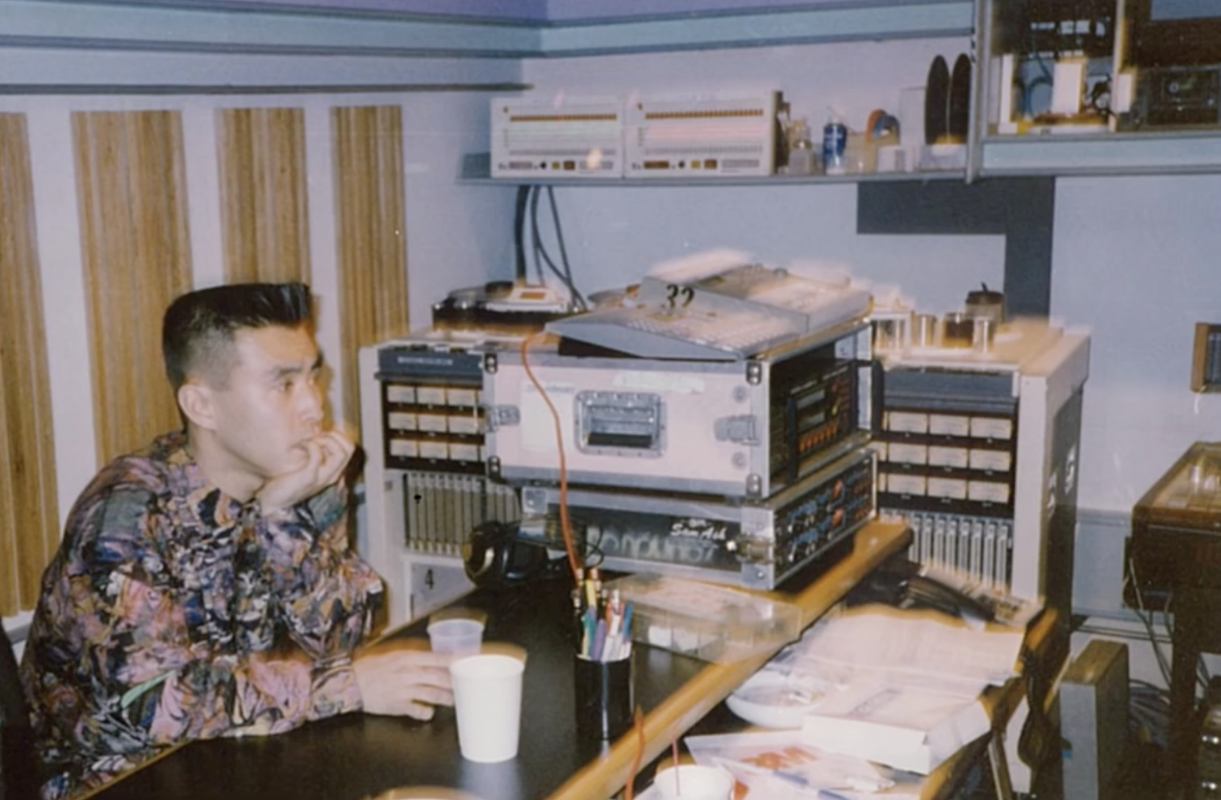 Their releases from Terada's label, Far East Recording, created in 1988, have been key to their new found popularity. Since 2015, Yokota has played a handful of shows in Japan, whilst Terada has frequently toured across Europe, Asia and Australia. This rejuvenation happened after Rush Hour's Hunee contacted them about creating a compilation of their old releases, not long after Sounds from the Far East (2015) was released on his label. This album grouped together some of their finest work such as bouncing hits Do It Again and Saturday Love Sunday, whilst Hunee also got involved creating a sublime edit of Terada's Purple Haze.
Following the success of this album, the duo released Do It Again And Again (2016), a compilation more heavily based on Yokota's own Far East Recording tracks. Both of these compilations could easily be mistaken for modern deep house. Throughout the pair prove themselves to be masterful architects of electronic production, merging ice cold synths with piercing melodies to produce downtempo classics. Time has also been kind to their music, the tracks remaining visionary and relevant, a true marker for modern house producers to aspire to.
This new found global popularity does not mean, however, that Terada and Yokota were any less relevant before. Their influence on the Japanese dance scene has been monumental, taking advantage of the Japanese synthesizer influx during the '80s and '90s. Both artists further proved their musical prowess by not only mixing but performing live during their sets, a routine which has endured for two decades.
Terada's masterful production has also appeared in other ventures, including playful and dreamy soundtracks for '90s and '00s video games such as Nintendo's Ape Escape and Fantavision. In a video for Archipel he describes that his gateway to this music came through his innovative album Sumo Jungle GRANDEUR (1996), which included intricate sampling that caught the eye of a gaming director who asked him to create a soundtrack.
Some of these high tempo tracks merge drum and bass with deep house, producing highly catchy background music which may bring a tear to the eye of old school gamers, whilst offering up a selection of obscure tracks for DJs to bring out mid-set. The rise of the gaming industry offered huge opportunities to electronic musicians whose skills were suddenly in demand. Terada became a true master of the art form, his creativity and gift for sampling producing snappy, synth-infused tracks.
Thanks to the vision of Hunee, the wonderful sounds of Terada and Yokota are becoming increasingly recognised by a global audience - even if this exposure seems unjustifiably late. Luckily, their tracks are timeless, some of it, even today, feels way ahead of the times.
Image: Soichi Terada and Shinichiro Yokota