Paradise Gardens Hydro Show festival is the largest hydroponics, music and urban lifestyle event in the whole of the UK. Set in 40 acres of countryside, this is a festival that will immerse you in nature. It's a hybrid between both a traditional music festival and a trade fair. As part of their festival, they bring in 35+ live acts who are big names from the realms of jungle, reggae, hip hop, house and much more.
Names for the 2021 edition included General Levy, Congo Natty and The Dub Pistols, legendary artists who have been at the top of their game for years. As for the rest of the festivities, you'll find a hydroponics market, urban lifestyle market, street food and all kinds of weird and wonderful performers.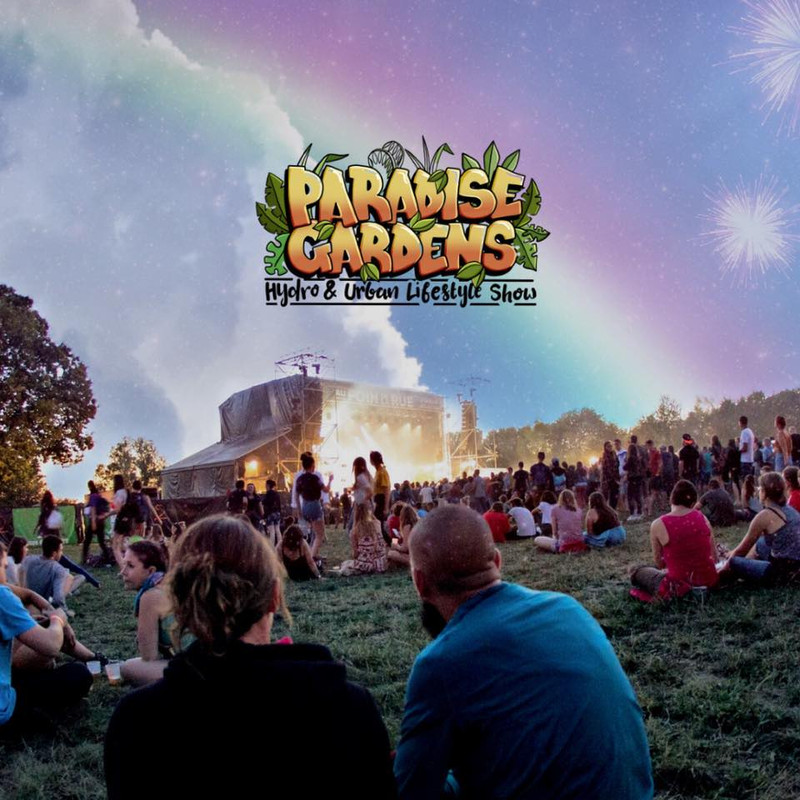 There's even a skate zone available for any people who want to show off their skills or even make a fool of themselves for a little while. This is definitely one of the most unique festival experiences you can get in the UK, with a huge emphasis on being good to the environment and promoting sustainability. The 2022 edition will take place from Thursday 1st- Sunday 4th September.
Tickets are yet to be made available for next years instalment. Watch this space for more details and check out the Paradise Gardens festival page to learn more about the event.
---
If you're looking for your next festival then make sure you use our Festival Finder tool. If you're wanting a good dance then head over to our Clubs page.
Header image credit: Paradise Gardens Hydro Show Festival (official website)
---
---