British producer, DJ and all-round Dance music favourite, Paul Woolford has joined forces with Grammy-nominated singer-songwriter Amber Mark, releasing brand new single - 'HEAT' via Ministry of Sound.
It marks Woolford's first single release of the year, following his now globally-recognised, platinum-selling single - 'Looking For Me' featuring Diplo and Kareen Lomax, and his recent reworks for Dua Lipa, New Order and multi-disciplinary designer/artist - Virgil Abloh.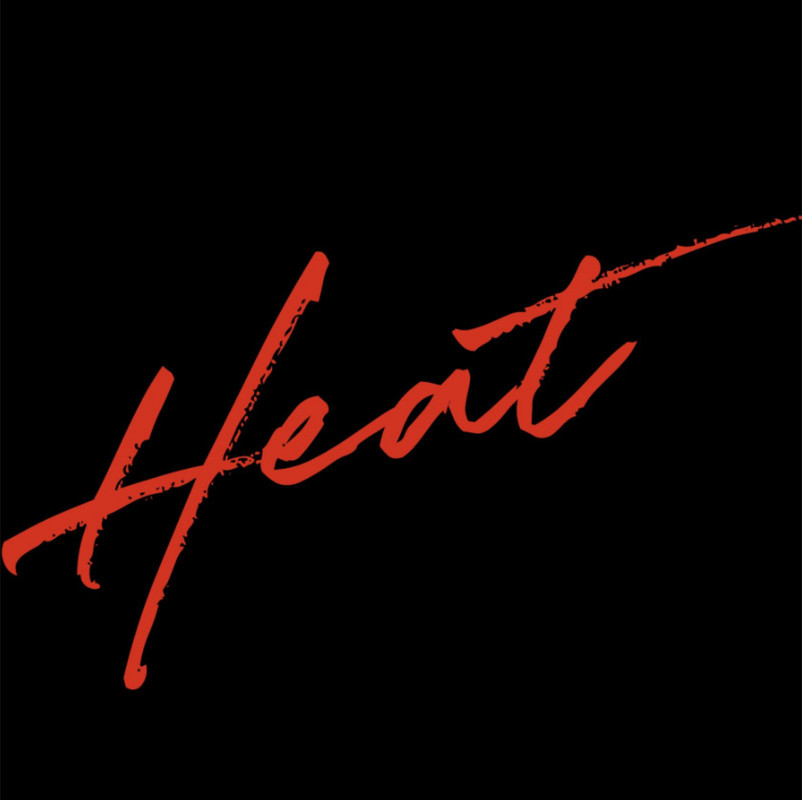 The Tennessee-born singer, who was approached by Woolford to collaborate after hearing her 'instant classic' track - 'Monsoon', taken from her latest EP - '1984', has been busy making her own mark on the global stage since 2017.
Bringing together various musical genres - from hip-hop to R&B, soul and bossa nova - the 27-year-old is widely known for her effortless ability to fuse her distinctive vocal gift to a kaleidoscopic combination of styles and sounds. Its an ability thats earned the rising star a bunch of accolades over the past few years, including a Grammy nomination in the category of 'Best Engineered Album, Non-Classical' for her debut full-length record - 'Head Over Heels'.
The single also see's another huge name popping up on the songwriting credits. Co-written by one of the UK's biggest and most current musical talents, chart-topping success - Celeste, 'HEAT' is a track boasting a powerhouse combination of accomplished names. A triple threat of renowned artists, each representing the top of the game within their own respective fields.
Comprised of Amber Mark's sultry, soul-drenched vocal tones and Celeste's adept writing talents, and with the rousing piano chords and dramatic string arrangements that are consistent with Paul Woolford's signature optimistic style, 'HEAT' is without a doubt one of the veteran DJ's biggest anthems to date. A massive track that instills a sense of hope and yearning for the summer, whilst also setting a precedent of things to come from Woolford in 2021.
Find tickets for Paul Woolford here