Image: Zadar (credit Marko Rasin)
Croatia has quickly become the must-visit party destination in Europe. A beautiful country, famed for its picturesque beaches, friendly locals and, as from a few years, a huge variety of music festivals, Croatia is now a hugely popular choice for a new generation of tourists with dancing on their mind.
Naturally, if you're visiting such a relatively untouched piece of paradise you'll probably want to do more than just base yourself in one place. Heading to a festival also provides the perfect opportunity to explore and discover the towns and villages away from the revelry centred around and head out into the unknown.
With much of the action centred on the Garden site and its myriad of events we've already run down a guide to Tisno which details what to do when staying in the picturesque party location. But we've decided to delve further, getting islander Kristina Stegic from Pontus Travel to offer her advice and what to do and where to go beyond the town.
Kornati Islands
Comprising around 90 or so islands grouped around the larger island of Kornat, the Kornati Islands have been a national park since 1980. Scarcely populated, the islands have gradually become a tourism hotspot, especially popular with the yachting fraternity. Visiting by boat is an absolute must and there are many different ship owners and operators offering tours throughout the summer. The shoreline restaurants naturally specialise in seafood and there's plenty of opportunities for swimming and scuba diving.
Zadar
One of the key destinations of the Croatian Adriatic, the ancient Dalmatian city of Zadar is a definite must-see. Bustling cafes, busy bars and ancient architecture all combine but it's more modern touches that really catch the eye.
These include stunning architectural projects like the Sea Organ and the Greeting to the Sun - a permanent art installation located on the waterfront consisting of 300 multi-layered glass plates arranged in a circle, encasing solar cells that absorb sunlight during the day. After sunset, the glass plates produce a brilliant animated light show powered by the energy absorbed during the day.
Sibenik
If Tisno has become the centre of Croatia's dance world, the ancient city of Sibenik has its own claims to cool thanks to the annual Terraneo Rock Festival and its status as a regular filming location for Game of Thrones.
As a result it's become a hugely popular long-weekend destination with visitors flocking to its historical castles and fortresses and the incredible St James' Cathedral. Wander around the old town, enjoy the beautiful harbour and relax in one of Europe's most unique cities.
Tramanto Diving Centre
With over a hundred islands, inlets, and cliffs the Murter archipelago is certainly one of the most beautiful in the Adriatic Sea. Its Mediterranean climate, warm crystal clear sea and a huge variety of flora and fauna make the whole region a scuba diver's paradise. Tramanto Diving Centre is right on the water in Tisno so it makes for a perfect jumping off point for all your diving adventures.
Vransko Jezero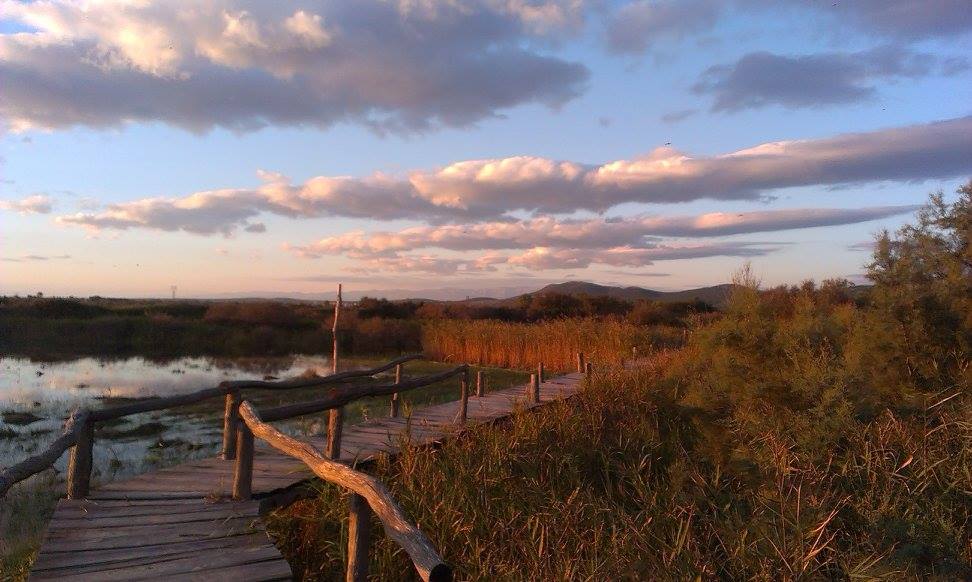 Known in English as Vrana Lake Nature Park, Vransko Jezero is one of 10 protected nature parks in Croatia. Located in Biograd on the Dalmatian coast, Croatia's largest natural lake is a protected area filled with a diverse range of birds, plants and animals. Specially designed bike trails, walking routes and historical monuments only add to the attraction.
For more on Croatian events including full festival line ups, head to our Croatia Section.